Welcome to the David Louis Cunha Foundation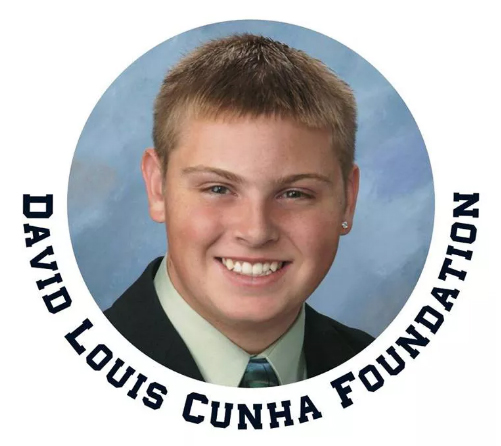 The mission of the David Louis Cunha Foundation is to positively impact the lives of children living with terminal and life-threatening medical conditions.
Whether making the dream of a special life experience a reality, or providing financial assistance to the family to help ease the burden of medical expenses, David's Foundation is committed to these children. David's Foundation also supports children who are in need of compassion and a helping hand in their daily lives, and the local agencies and groups dedicated to serving those children. Additionally, David's Foundation awards two annual scholarships to Smithfield High School graduating seniors who excel in community service and embody the generous heart that defined David.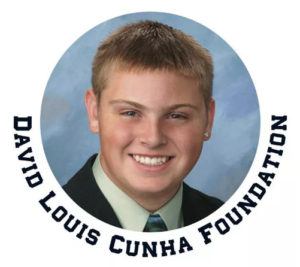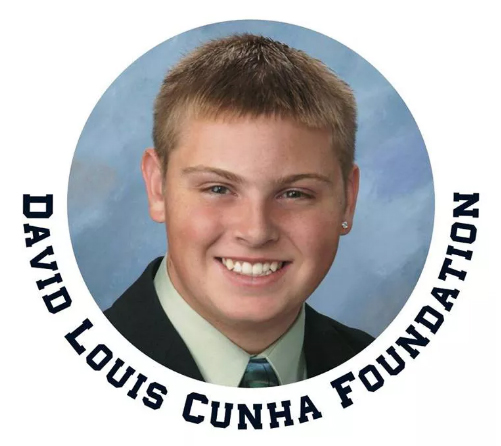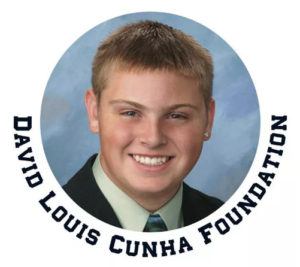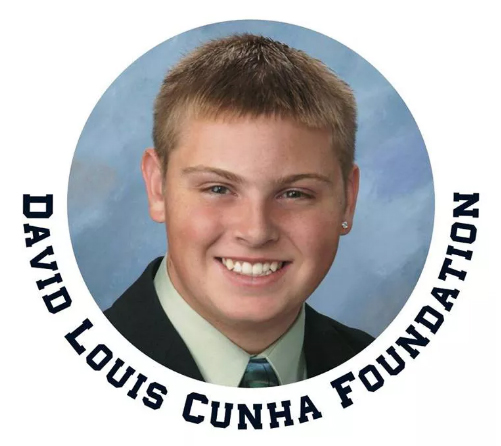 Dear Friends, We are close to beginning our 2019 Donation Season.  Please stay tuned.  And as always, thank you so very much for your kindness and caring.  All we are able to accomplish is due to your most generous support.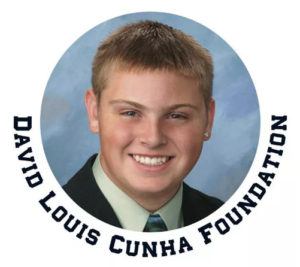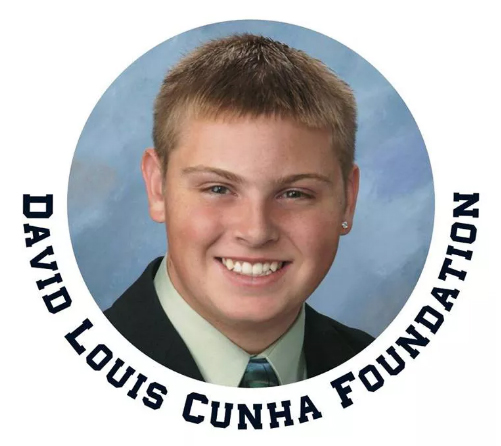 David Louis Cunha Foundation 5th Annual Fundraiser ! Saturday, June 22nd, 2019. Smithfield Elks Lodge, 326 Farnum Pike, Smithfield, RI. Barbecue Dinner / Plus food throughout the evening ! Doors Open at 4:00 PM . Live Musical Entertainment by – Smithfield's Own Lainey Dionne 4:30PM and RugBurn 8:00 PM to Midnight. Fantastic Live & Silent …
Read moreDavid Louis Cunha Foundation 5th Annual Fundraiser !!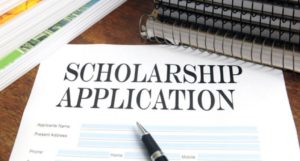 DAVID LOUIS CUNHA FOUNDATION  SCHOLARSHIP 2019 This scholarship was created in the loving memory and honor of David Louis Cunha, a 2012 graduate of Smithfield High School, and will be awarded to students who have excelled in community service. David Cunha was born on January 1, 1994.   Though David lived with a congenital heart defect, …