David Louis Cunha Foundation 2018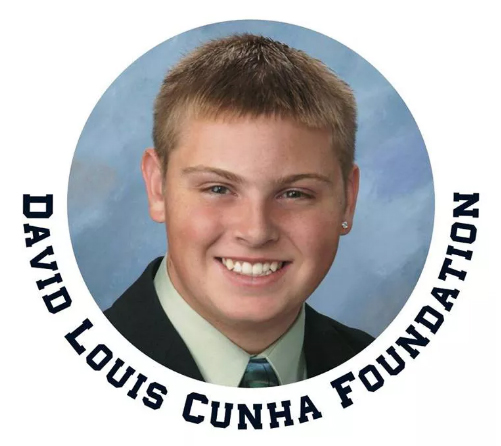 The mission of the David Louis Cunha Foundation is to positively impact the lives of children living with terminal and life-threatening medical conditions.
Whether making the dream of a special life experience a reality, or providing financial assistance to the family to help ease the burden of medical expenses, David's Foundation is committed to these children. David's Foundation also supports children who are in need of compassion and a helping hand in their daily lives, and the local agencies and groups dedicated to serving those children. Additionally, David's Foundation awards two annual scholarships to Smithfield High School graduating seniors who excel in community service and embody the generous heart that defined David.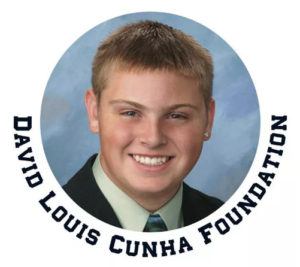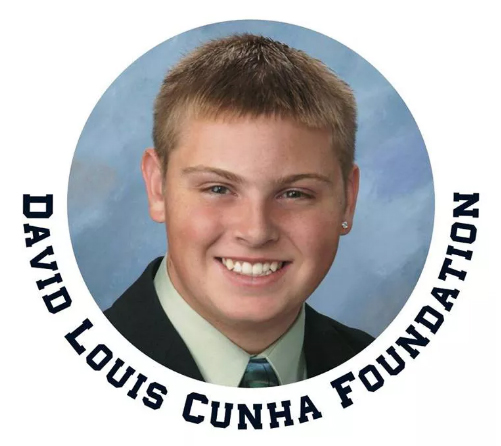 Dear Friends,  Since its inception in 2015, the David Louis Cunha Foundation has been privileged to provide over $ 38,500.00 in donations to Rhode Island and nearby Massachusetts children in need.  In 2018, David's Foundation was able to proudly donate $ 15,050.00 to these children.  And all we do is made possible by YOU. Thanks to …
Read more2018 Comes To An End – Thank You All For Your Wonderful Support !